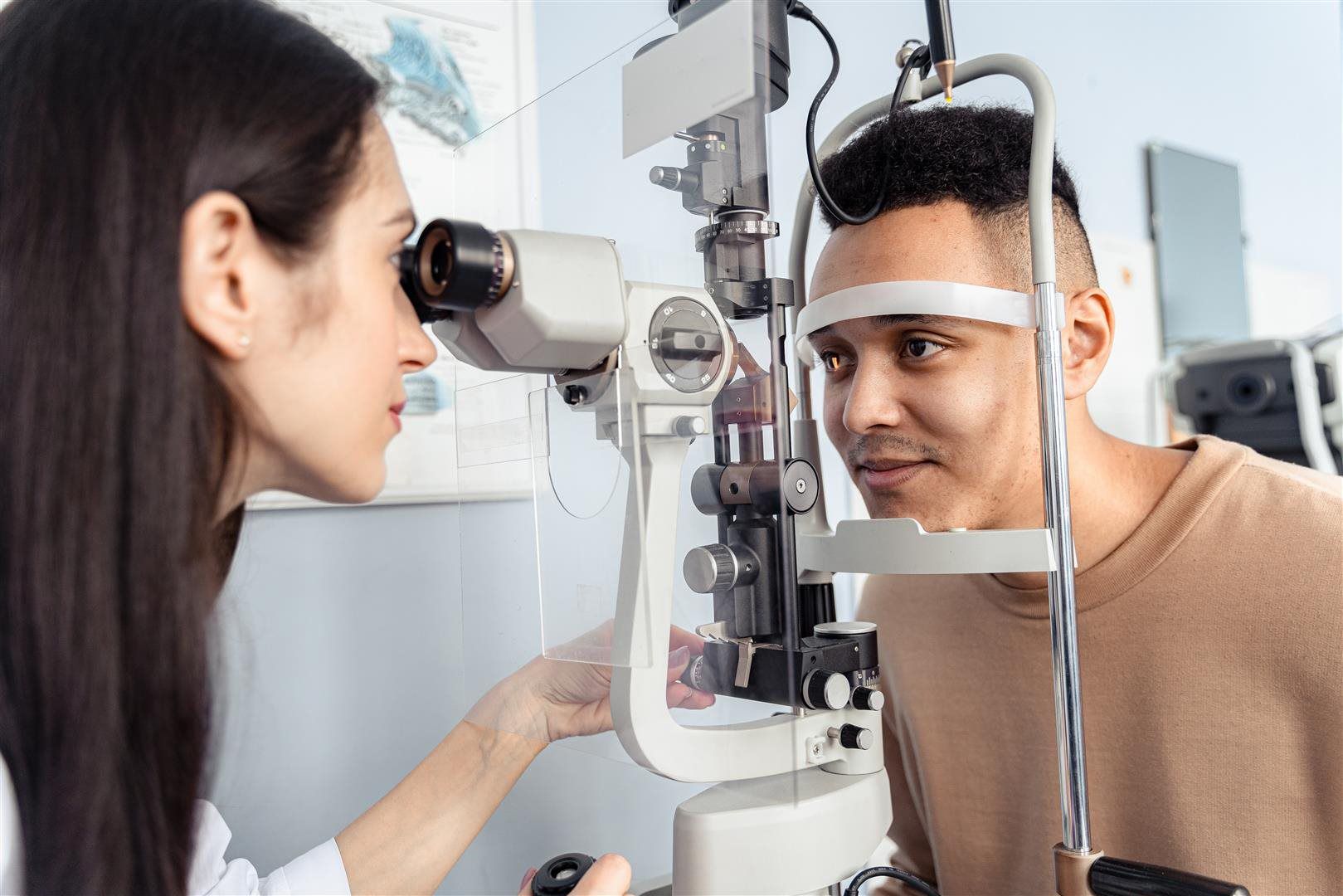 At Eye Luv Lucy, we understand that finding the perfect frames is just as important as having clear vision. That's why we offer a wide selection of stylish frames from multiple renowned brands. Whether you're looking for classic elegance, contemporary designs, or trendy styles, we have the perfect frames to suit your unique taste and lifestyle. Our experienced team is here to help you find the perfect fit and style that enhances your natural beauty and boosts your confidence. Visit Eye Luv Lucy today and experience the perfect blend of exceptional eye care and fashionable eyewear. Your eyes deserve the best, and we're here to make sure you look and see your best.
COCO SONG BY POET EYEWEAR
Confidence has no competition, individuality is an expression and style is the personal signature. FYSH eyewear is designed for strong, ambitious, game changing women who embrace individual style.