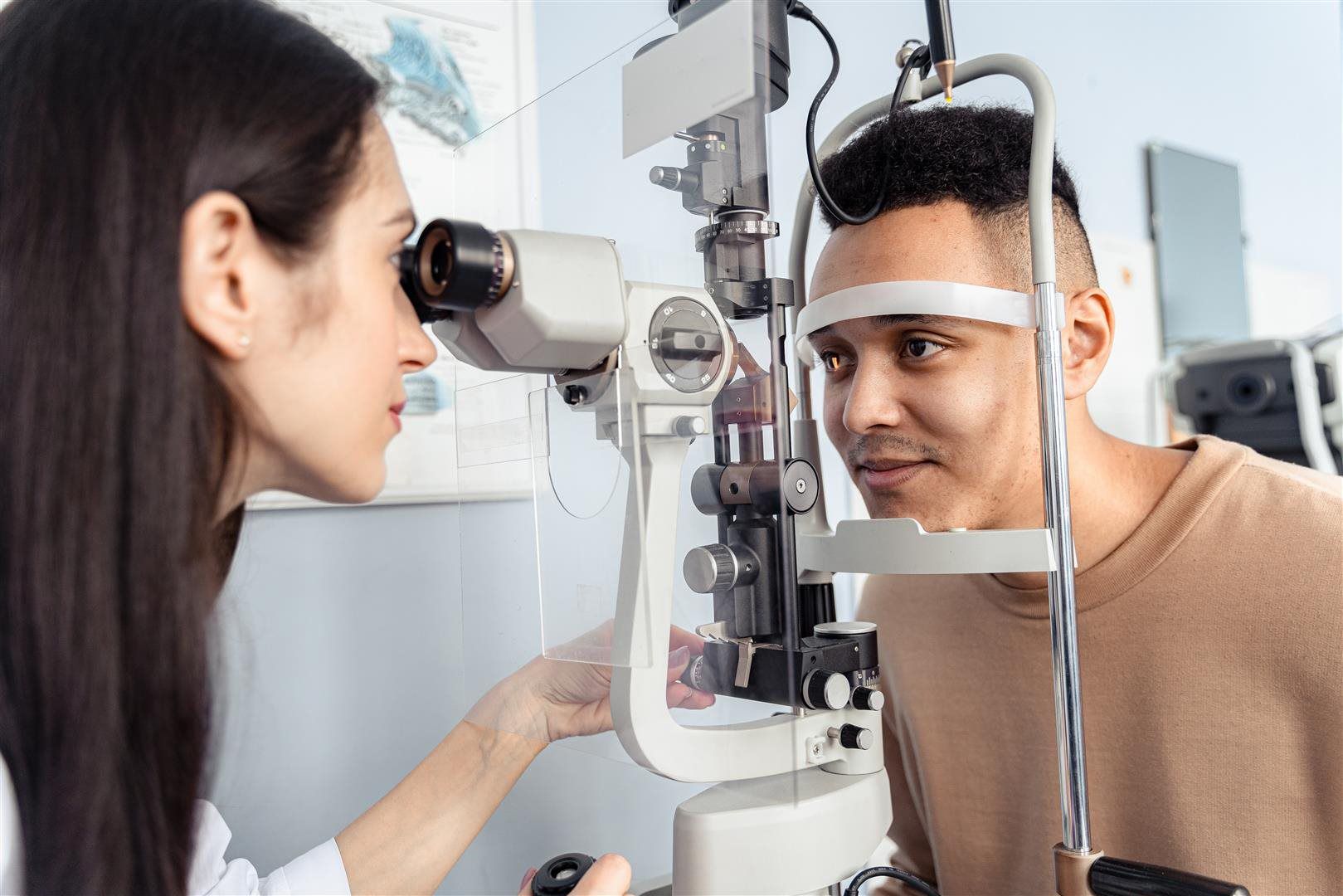 Emergency Eye Services in San Jose, CA
At Eye Luv Lucy, we know that eye emergencies can happen at any time. That's why we offer emergency eye services to help you when you need it the most. Our team of experienced optometrists is available to provide prompt and professional care for a range of eye emergencies, including eye infections, foreign objects in the eye, sudden vision changes, and more.
We understand the importance of quick and effective treatment when it comes to eye emergencies, which is why we strive to provide same-day appointments for urgent cases. Our state-of-the-art facilities are equipped with the latest diagnostic and treatment technology, allowing us to provide comprehensive eye care services to our patients.
In addition to emergency eye services, Eye Luv Lucy also offers a full range of eye care services, including routine eye exams, contact lens fittings, and eyewear prescriptions. Our goal is to help you maintain optimal eye health and vision, and we are committed to providing the highest quality of care to every patient we serve.
Contact us today to learn more about our emergency eye services or to schedule an appointment with one of our experienced optometrists. At Eye Luv Lucy, your eye health is our top priority.