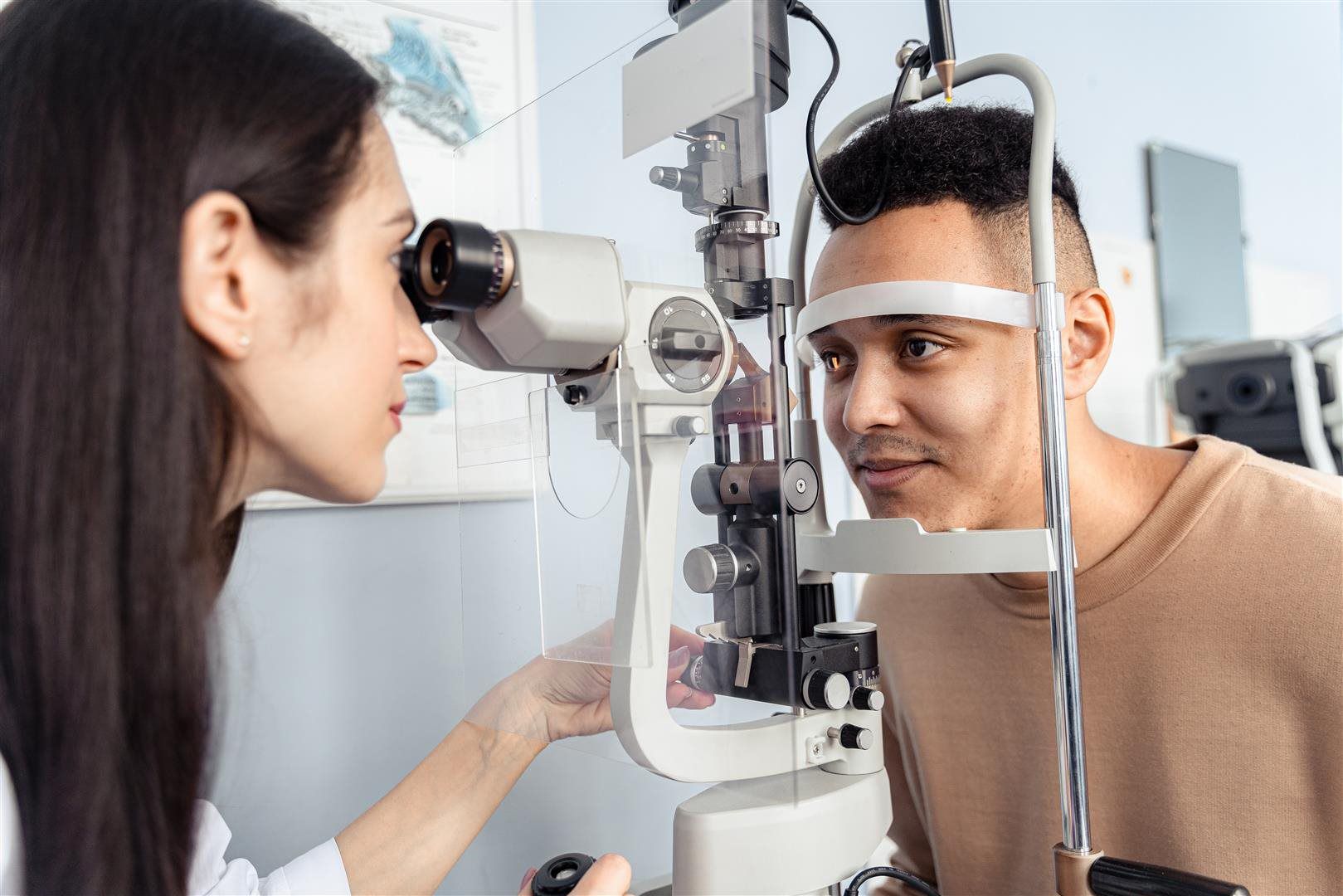 Eye Exams: Ensuring The Health Of Your Eyes
At our clinic, we offer comprehensive general eye exams to help you maintain optimal eye health and vision. Our team of experienced optometrists provides personalized care for each patient, using the latest technology and techniques to ensure accurate and effective diagnoses and treatments.
During a general eye exam, we will evaluate your vision, check for refractive errors, such as nearsightedness, farsightedness, and astigmatism, and screen for common eye conditions, such as glaucoma, cataracts, and macular degeneration. We will also examine the health of your eyes, including the structures of your eyelids, cornea, iris, and retina.
General eye exams are an important part of maintaining your overall health and well-being, and we recommend that patients of all ages have regular eye exams. In particular, it is important for children to have regular eye exams to ensure healthy vision development and to catch any potential issues early on.
At our clinic, we offer eye exams for children of all ages, including infants and toddlers. We use child-friendly techniques and tools to make the exam as comfortable and easy as possible for your child.
If you're due for a general eye exam or have concerns about your child's vision, contact us today to schedule an appointment with one of our experienced optometrists. We are committed to providing the highest quality of care and helping you and your family maintain healthy eyes and clear vision.