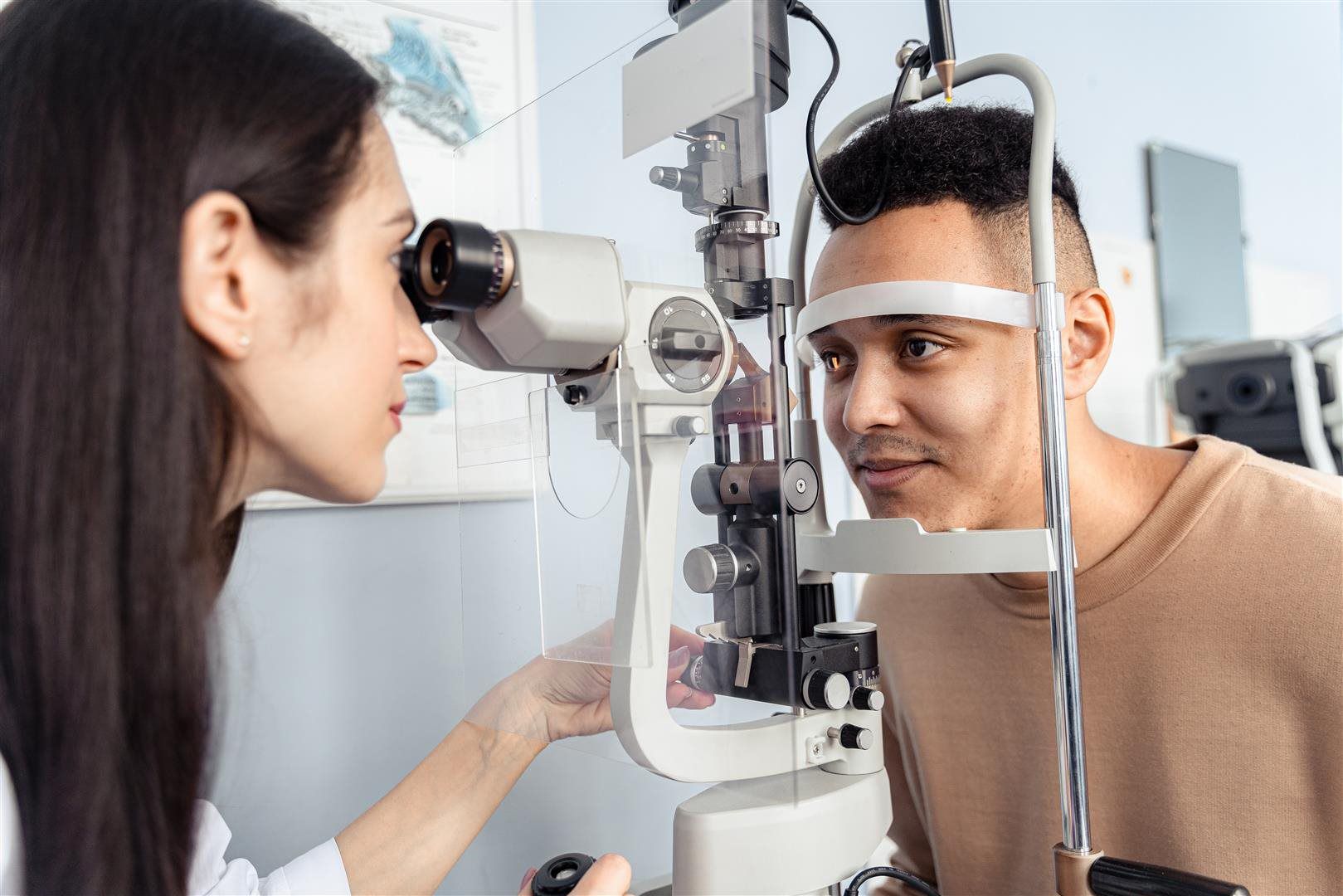 The Best of Independent Eyewear Design
Each month, we are inundated with the arrival of new frames from our favorite eyewear designers around the world. If you want to see the very best of independent eyewear design, our frame drawers are bursting with fresh new styles for you! Book your appointment for an eyewear styling consultation here and explore all your eyewear possibilities with our expert help.
Explore our world of original Danish eyewear design and find your next pair of award-winning handcrafted titanium glasses.
Eyefunc is a funky, affordable eyewear brand that is colorful, contains a designer edge whilst always keeping up to a top quality standard.
Color leaves a lasting impression. That love of color drives Poets Eyewear, too. Just as an artist might be inspired to paint, or a musician to write a tune, beautiful inspires us to craft the most beautiful eyewear in the world.
Inspired by contemporary art, architecture and automotive design, Jacques Durand conceives artisanal frames Made in France and Italy. Classic design language which is reminiscent of the past, and yet timeless.
It is the details that transform something beautiful into something loved. Inspirational designs and our love for detail are for us the essence of our glasses that will excite you.