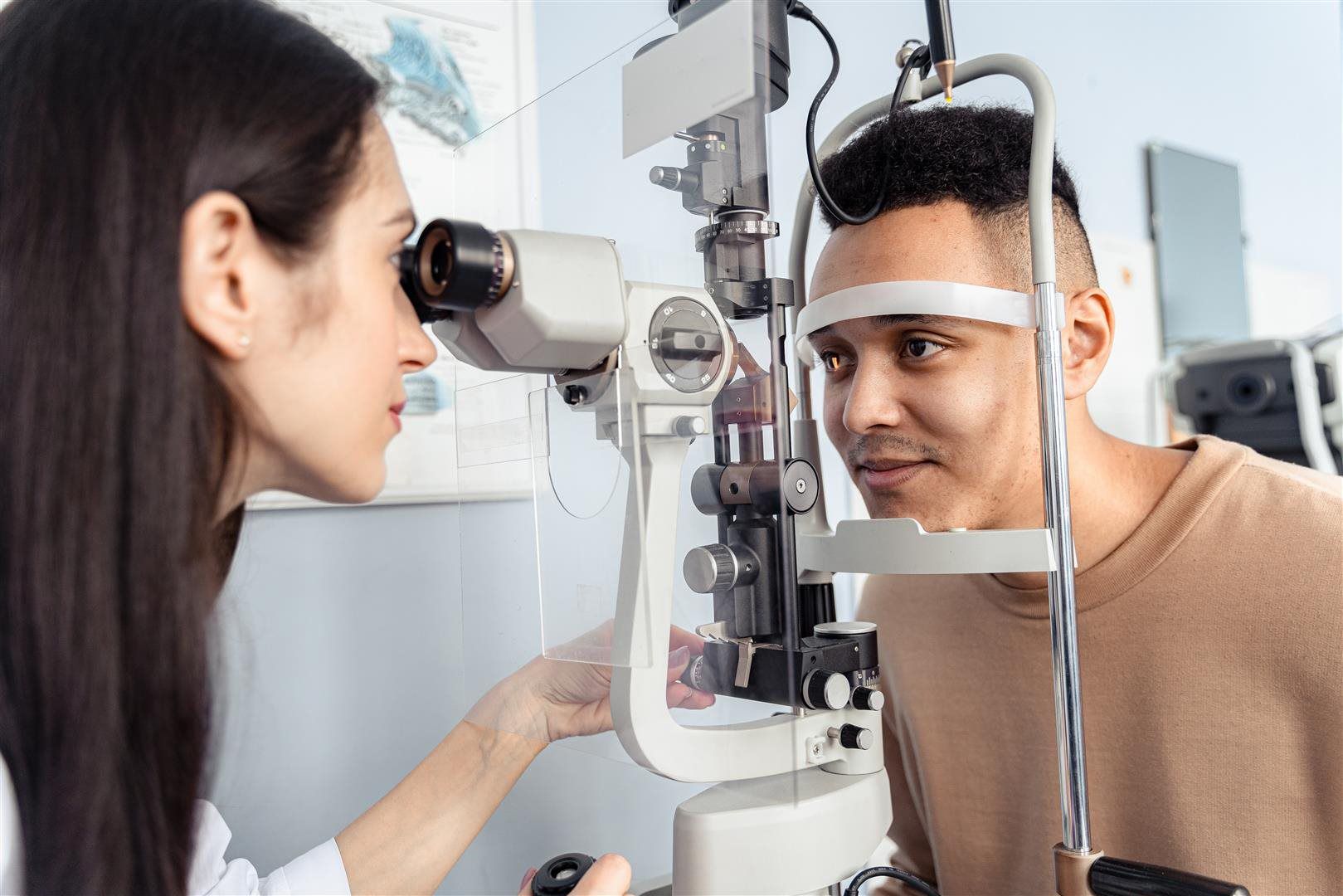 South San Jose Sunglasses
You may think sunglasses are just a fashion accessory or something to wear in the summer; however, they are a key component to eye health here in California. Sunglasses protect your eyes, and the skin around them, from the sun's harmful UV rays. Those of us who enjoy all the activities of California's mountains and open water activities increase our UV exposure up to 50%. That's brutal on eyes without sun protection. At Eye Luv Lucy, we have taken great pains to select sunglasses as unique as your personality, yet as protective of your eyes as possible. Whether you want the most stylish new design or something simple to protect your eyes, Ey Luv Lucy will custom fit your sunglasses to your needs and your face. From everyday sunwear to prescription sunwear, Eye Luv Lucy has your eyes covered.
Here are just a few of the great brand names you can purchase at Eye Luv Lucy!