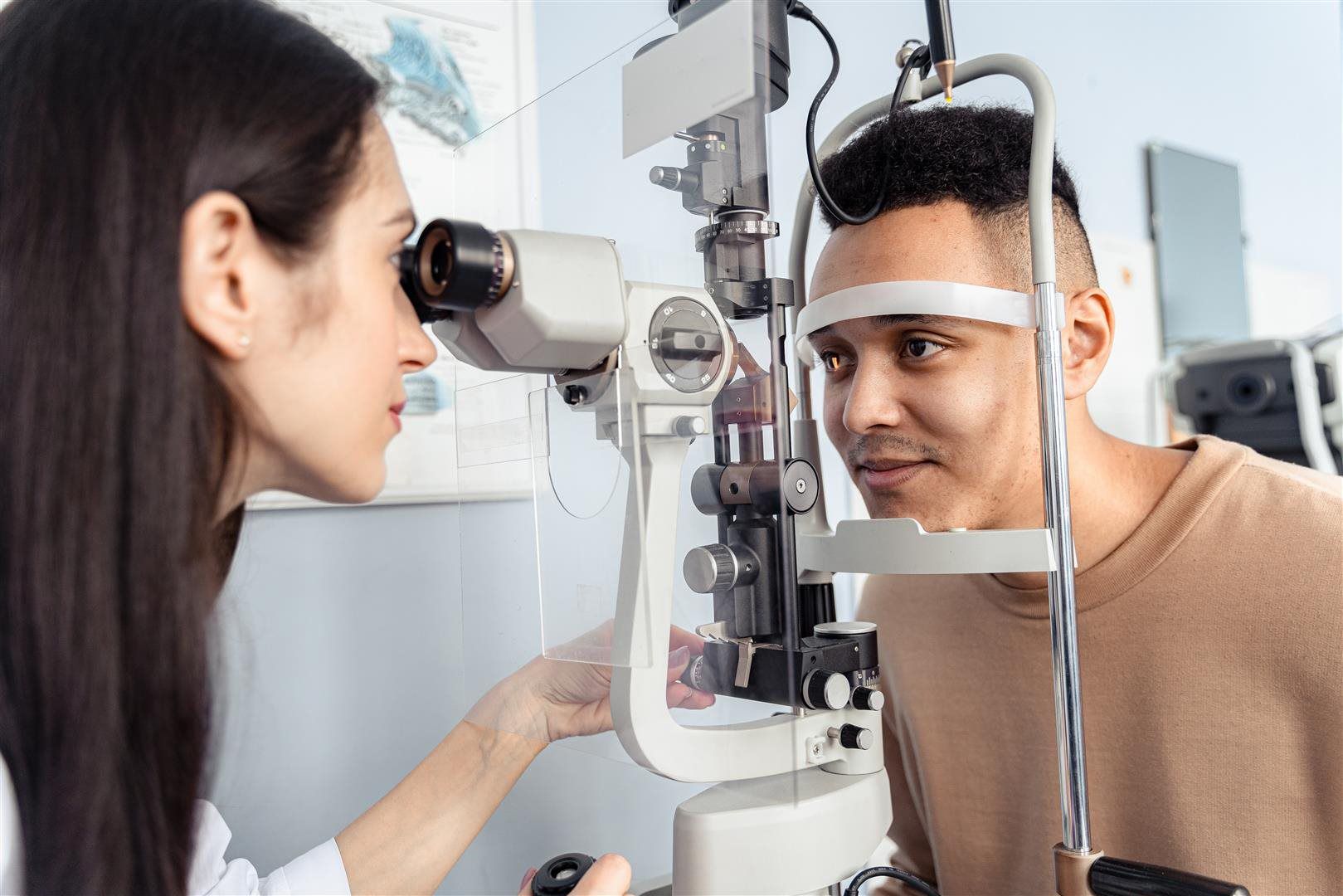 Eye Disease management in San Jose CA
At Eye Luv Lucy, we understand that managing eye diseases can be challenging and stressful. That's why we offer comprehensive eye disease management services to help you maintain optimal eye health and vision.
Our team of experienced optometrists specializes in the diagnosis and management of a wide range of eye diseases, including glaucoma, macular degeneration, diabetic retinopathy, and cataracts. We use the latest diagnostic technology and treatment techniques to provide customized and effective care for each patient.
In addition to medical treatment, we also provide patient education and support to help you understand your condition and make informed decisions about your eye health. We work closely with other healthcare providers, including ophthalmologists and primary care physicians, to ensure coordinated and effective care.
Our goal is to help you preserve your vision and maintain your quality of life. Contact us today to schedule a consultation with one of our optometrists and learn more about our comprehensive eye disease management services. At Eye Luv Lucy, your eye health is our top priority.