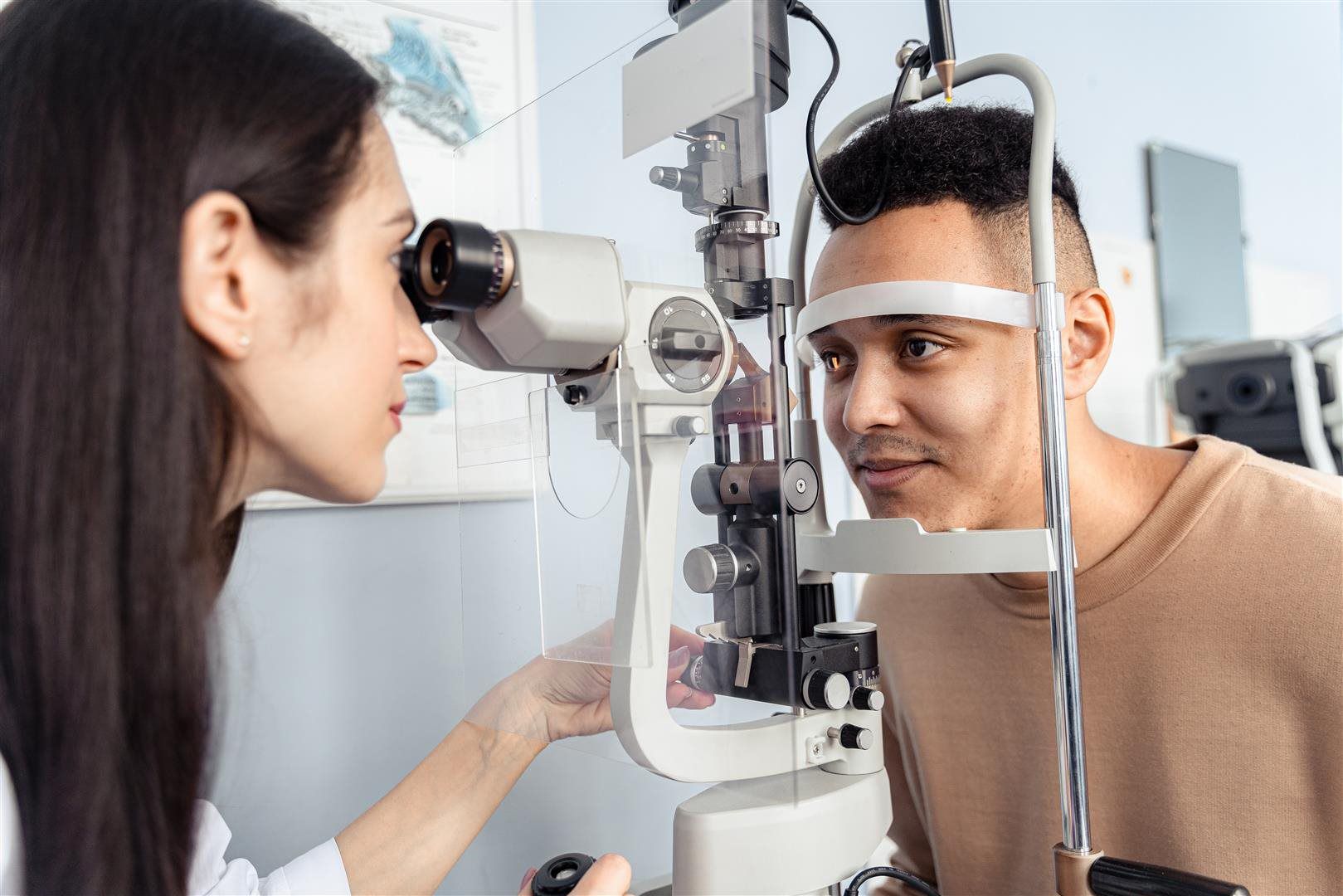 $159 for one pair of glasses (selected frames + lenses only) | Call Now!
Make an appointment by calling or filling out this form
Please do not submit any Protected Health Information (PHI).
Welcome to Eye Luv Lucy Optometry! Your vision is the most valuable sense that you have. That is why you should be concerned about your vision or the health of your eyes.
Regularly visiting an optometrist is important for people of all ages. Even if your vision is fine, an optometrist can help find early signs of disease such as diabetes.
Even those who do not wear eyeglasses or contacts should still visit an optometrist because it is important to have your vision checked regularly with an eye exam. Call now to make an appointment!
"It has been a few years since I have had my eyes examined. Went to see Dr. Yen today for the 1st time. Absolutely fantastic exam and very informative throughout the whole process. I did not think my prescription had changed that much but, wow, what a difference. I will be bringing my daughters in next to make sure everyone is good to go!Dr. Yen is great and is truly understands the value of customer service!Thank You!"
What Services Do We Provide?
An optometrist offers a variety of services related to the eyes. The most services common include eye exams. Eye exams can be routine, medical or devised so that the doctor can prescribe glasses or contact lenses to improve vision. Additionally an optometrist can help with finding diseases of the eye and with emergencies involving the eye. Each office may have different services, depending on who is on staff, so call ahead to find out what is available.
How Can I Prepare for My Appointment?
Contact us to find out if we will be dilating your eye as part of the exam. If so, you will want to have a driver available since you will be sensitive to sunlight. Additionally, make sure you bring your existing glasses or contacts (or a copy of your prescription) and information about any medicines you take. This information can make it easier for the doctor to identify problems or changes with your eyes. Finally, relax - an appointment with the eye doctor is usually a quick and minor doctor's visit.
Contact Our Optometrist Today
If you would like to learn more about what to expect from a visit to the optometrist or to make your appointment today, call now!